Serving Santa Monica & Los Angeles, CA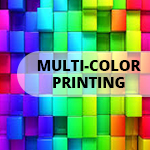 A variety of printing services for your creative and promotional goals and projects. Transform your ideas into beautiful, professional, full color printed materials to reflect you and/or your business.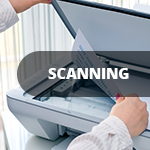 Specializes in high speed and high quality scanning for personal, business and legal purposes. We can help you cost-effectively reduce the volume of hard copy documents into a digital format.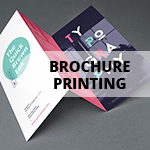 Printers Company provides brochures printed with crystal-clear colors in print resolution in range sizes, goals and custom options. We provide custom brochures for product presentations, catalogs, menus, business messages and product promotions for all Los Angeles corporations and small businesses.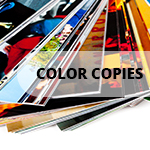 Get professional, high quality copies from Printers Company. We specialize in completing large volume projects within a short period of time. Choose from a variety of paper types and colors to customize your professional projects.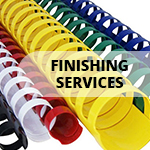 Professional solutions to complete your project and give it that last touch. Need an extra flair for your project? We want to make you look like a pro!
"Our Goal Is To Create, An Unforgettable Impression"
Printers Company is a Los Angeles, CA based  printing and copying company that has the resources and the availability to perform student, corporate and government projects quickly and efficiently. The team at Printers Company understands what it takes to create a memorable image. We can help create phases for your project and guide you throughout each process, from an initial concept creation to a completed project.